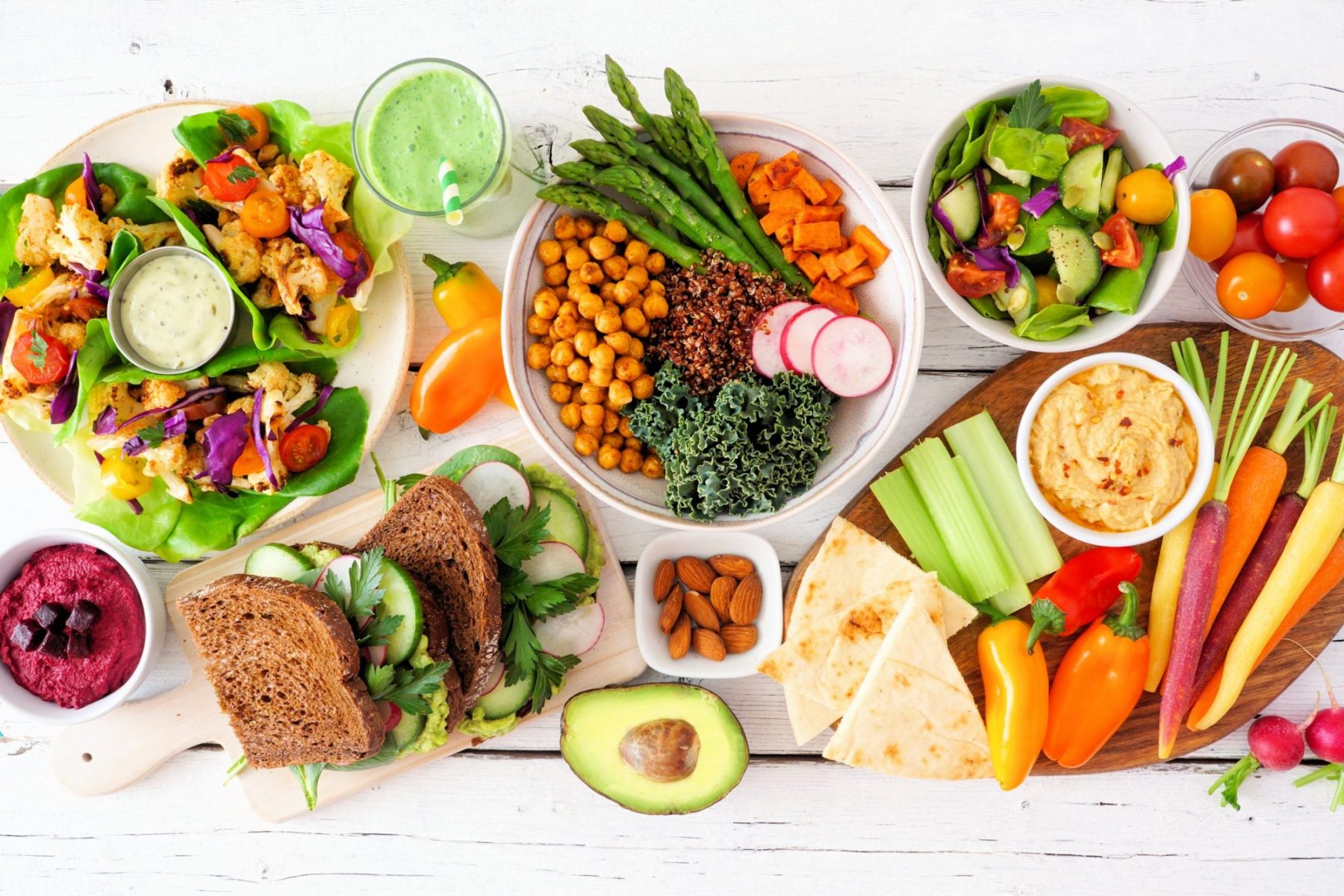 19 May

3 Food Trends to Consider for Your Houston Break Room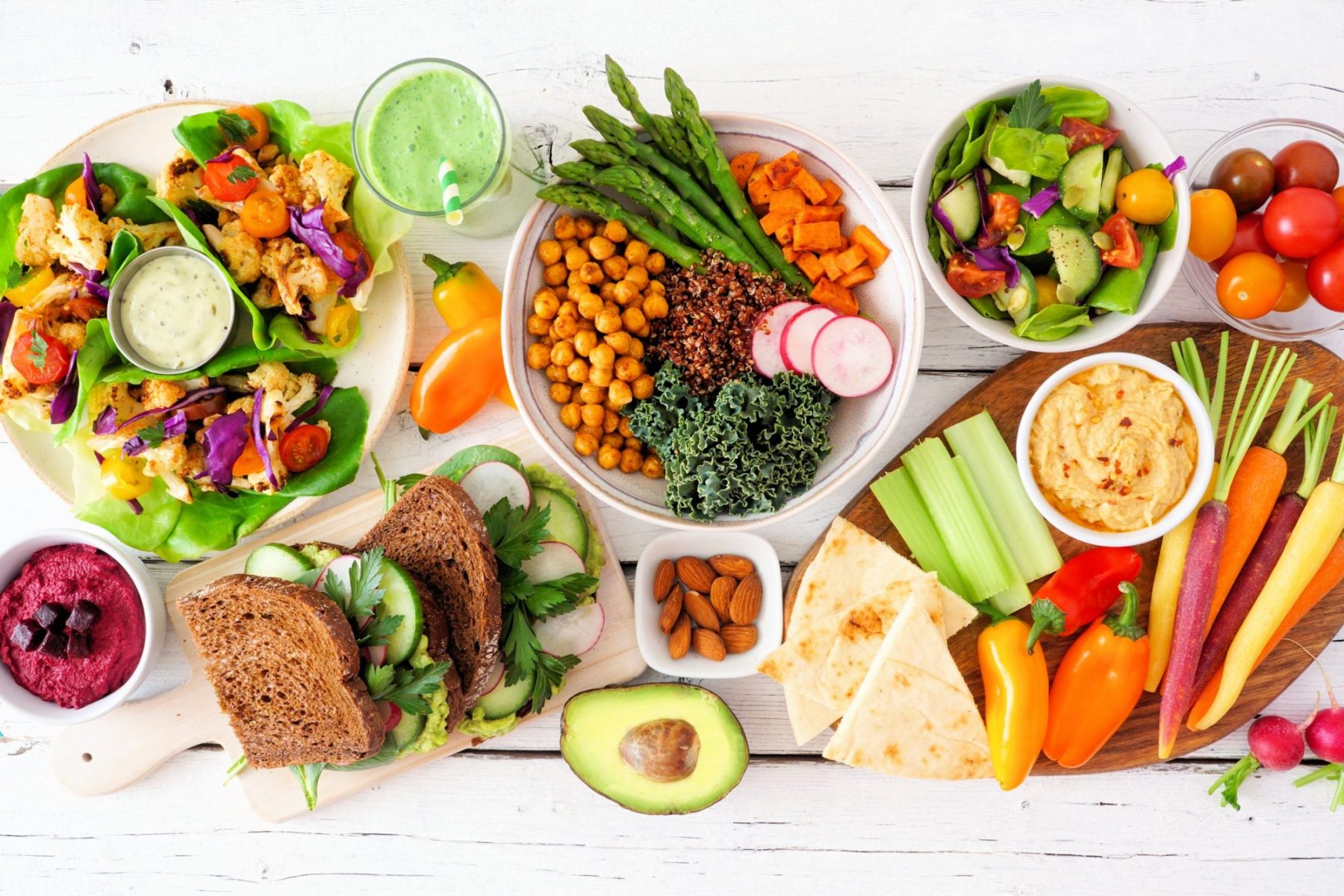 Keeping up with the latest food trends can help maximize satisfaction in your Houston break room. How? By ensuring your team is always surprised by exciting new products in the break room. Plus, it can even boost employee wellness and satisfaction!
Not sure what this year's tasty trends are? Don't worry, we have you covered. As industry experts, we can help you find delicious and nutritious products that are perfect for your Houston vending service. Keep reading and discover the top break room food trends of 2022 below!
Grab-and-Go Fresh Food Trends
Many offices are implementing hybrid work models. As a result, employees are getting used to the new fast-paced work environment. Therefore, finding a quick and satisfying meal on the go is becoming more popular.
Our Houston micro-markets feature a variety of grab-and-go products for your team to enjoy. With this service, you'll find healthy fresh foods, sweet and salty snacks, and refreshing beverages all in one place. Even better, your team can refuel even faster after using the self-checkout kiosk. So, make break time more convenient with a micro-market service today. We promise, everyone will love you for it!
Snacks as Meals
Offices nationwide are experiencing a surge in snacking! In fact, employees are replacing their meals with small snacks throughout the day. With our wide selection of better-for-you products, your staff can stay healthy and feel full all day long. With a Houston healthy vending service, you'll still have a variety of products available. We can stock your break room with high-protein snacks and healthy beverages. Therefore, your employees can happily snack throughout their day, without worry!

Plant-Based Food Trends
Plant-based diets are on the rise in 2022. That's because these products are extremely healthy. For instance, a vegetarian diet may lower your blood pressure and keep your heart healthy. One way to incorporate this trend into your break room is in your Houston coffee service. For example, you can stock dairy-free creamers for everyone to try and enjoy!
Additionally, another way to bring in more plant-based items is with a Houston fresh food vending service. You can offer fresh fruit, salads, veggie wraps, and more! These health-conscious options are sure to be a big hit!
Enhance Your Break Room with the Latest Food Trends
To conclude, we learned that 2022 is all about health and convenience. So, if you want to learn more ways we can elevate your Houston refreshment services, contact Barrett Vending today! From grab-and-go products to the latest snacking solutions, we'll help you find your break room's perfect fit!
To learn more, call us today at (713) 680-8636. We can't wait to get started!