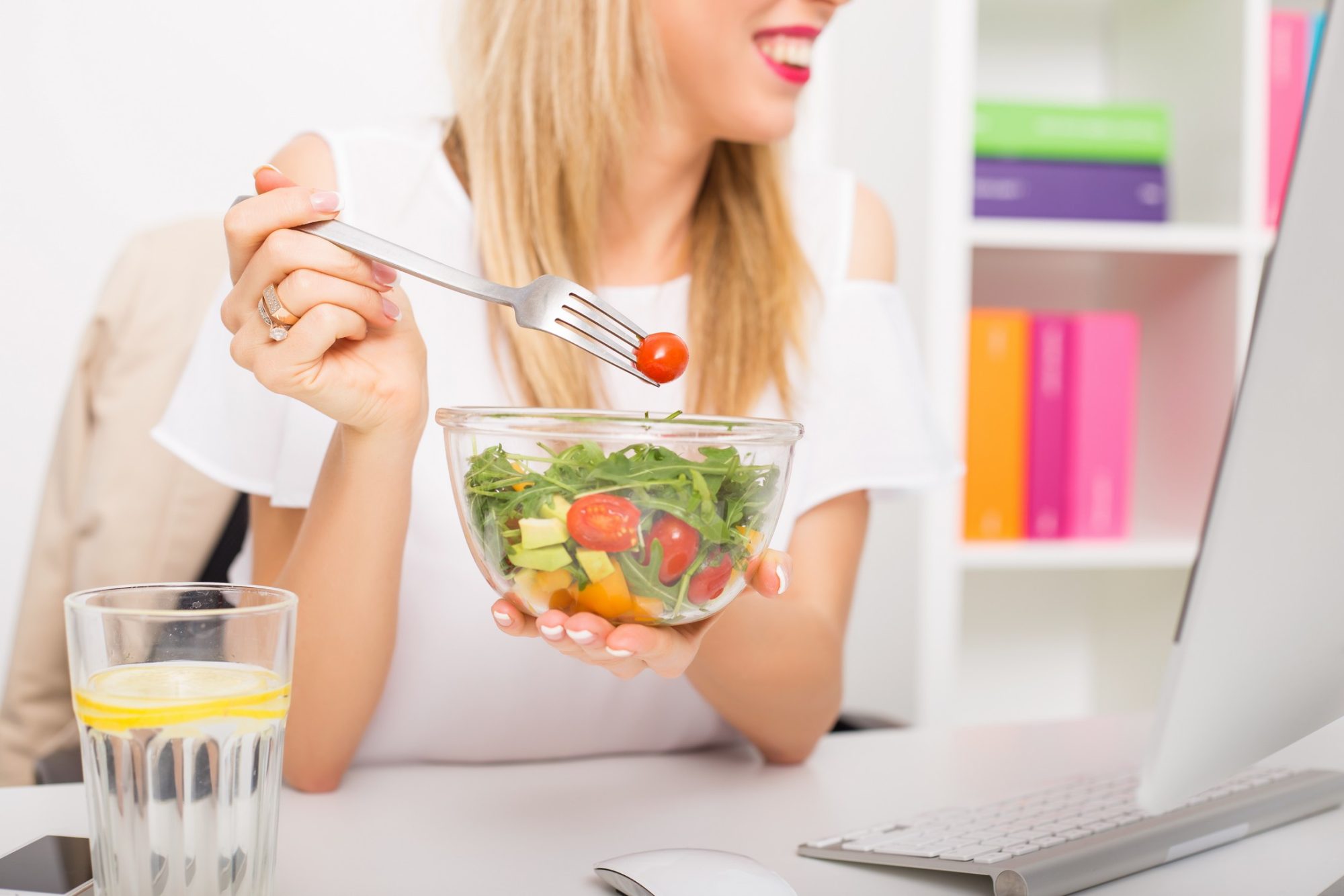 03 Feb

Benefits of a Wellness Program in Your Houston Vending Service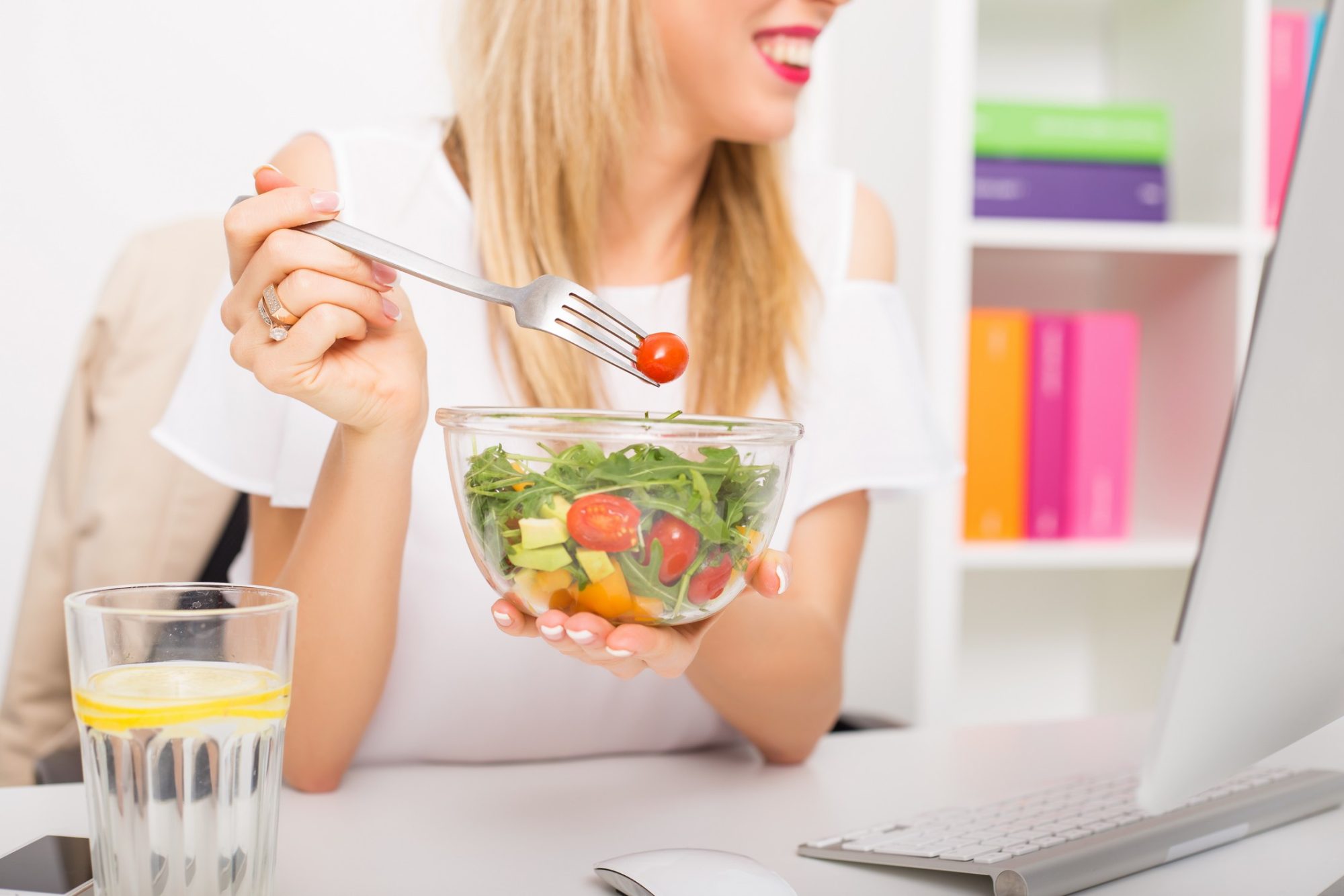 Having a corporate wellness program is essential for every Houston business. Because of this, more and more companies are now putting their employees' well-being front and center. As a matter of fact, it's crucial to keep your team healthy. Wellness initiatives keep your employees happy and focused. Best of all, they can benefit your business too!
It's never been easier to introduce wellness programs into the workplace. In fact, you can easily enhance your Houston break room with healthy solutions! If you need help, we are here to assist!
We've included some tips on how to encourage health and wellness in the workplace below. Keep reading to learn how doing so can benefit both your staff and your business!
Benefits of a Wellness Program
Workplace wellness can benefit your team in many ways. For example, healthy employees have more energy and focus. As a result, they're more productive and can tackle their tasks more effectively. Consequently, this allows your business to have a better workflow!
Additionally, a healthy staff will also reduce your company's healthcare expenses. Plus, healthy employees use fewer sick days. Score! Plus, corporate wellness programs boost employee satisfaction. How? By showing your staff how much you care about their well-being. So, consider adding our Houston healthy vending machines to your break room line up. You won't regret it!
How Your Break Room Can Help Your Corporate Wellness Program
Enhance Your Break Room with a Houston Healthy Vending Service
Do you want to boost workplace wellness? If so, contact Barrett Vending today! Our specialists will help you choose the perfect refreshment services to fit your needs. It's a win-win for everyone!
To learn more, call us today at (713) 680-8636. We can't wait to get started!