Vending Machines to Serve Any Waller Location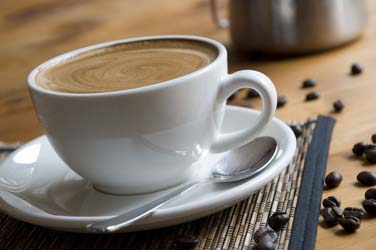 From snack vending machines, soda vending machines and food vending machines to cold food vending machines and coffee vending machines, Barrett Vending has whatever you need for your Waller business. We only offer clean, state-of-the-art vending machines. Our vending service includes many convenience features, such as credit card or mobile payment options, and remote monitoring abilities so we know what needs resupplying before leaving our facility. This is also a great feature for determining what products are popular and adjusting your supply accordingly to best satisfy your employees. If you opt for a food vending program, know that our fresh food items come from a local commissary, so the quality is maximized.
Office Coffee and Water Filtration Solutions for Waller
Waller offices need great tasting coffee to keep employees stimulated and productive. Let Barrett Vending be your source for premium office coffee. We have all the brands and flavors to satisfy the pickiest drinkers, and the coffee equipment to serve any sized office. Single-cup brewers let drinkers brew the exact cup of coffee they want, including being able to adjust the strength of brew and volume. Otherwise, more traditional by-the-pot brewers offer larger volumes of coffee to cater to larger groups. Though traditional, these brewers feature the latest in state-of-the-art convenience features. Beyond supplying you with the brewers and coffee, we'll also provide other breakroom necessities, such as stir sticks, plates, cups, napkins, filters, creamers and sweeteners.
If water quality is poor at your office, it's likely due to impurities present in the water. Get rid of them with our water filtration services. Our water filters, available in counter top and floor standing models, connect to your water supply to purify water before reaching the tap. Better tasting water is available hot or cold with the simply turn of the faucet.