Texas City's Best Vending Machines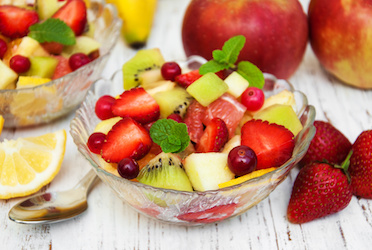 Texas City employees need energy to get through every day as productively as possible. So why boost their morale by installing a vending machine program from Barrett Vending. We have all the vending machine types available, from snack and soda vending machines to those that vend coffee, food items and ice cream. Our vending machines feature the last in convenience technologies, such as cashless vending, guaranteed product delivery and internet connectivity so we can monitor your inventory for you. We also offer a unique mobile vending app that allows any customer to scan a QR code whenever they want to report a vending machine issue. If it's a new technology in vending machines, we likely have it available.
Office Coffee and Water Filtration Services in Texas City
Don't leave quality coffee up to chance. Guarantee it for your Texas City office with a professional office coffee service from Barrett Vending. We have all the most popular brands and flavors of coffees and teas to choose from. Make your selection, and then we'll determine the best brewing machines to fit your unique office demands. From single-cup brewing machines to traditional by-the-pot brewers, we have something to cater to any operation. Once installed, we'll regularly return to make sure your brewers are working properly and your coffee supply is filled. If you prefer, we're also willing to provide other break room needs, such as stir sticks, creamers, sweeteners, cups, plates and more.
A coffee program is nothing if the water quality is limited. Don't fix it by paying someone to bring out better quality water by the 5-gallon jug. Take care of the problem at the source with a water filtration system from Barrett Vending. Our filters are available in counter top and floor standing units, which connect directly to your water supply. Once installed, better water is achieved by simply turning a faucet.