The Best Vending Machines in Deer Park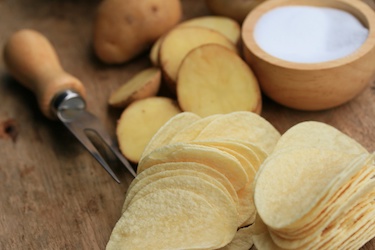 Need vending machines for your Deer Park office or facility? Then you should be calling Barrett Vending. Our selection of state-of-the-art vending machines is unsurpassed, with options including snack vending machines, soda vending machines, coffee vending machines and ice cream vending machines. Once you choose the vending machines you need, the selection of products to fill them is completely up to you. Our vending machines feature internet connectivity, so we always know what needs restocking before leaving our facility. Also, this is a great way for you to judge what items are popular, and which are not, and adjust the selection accordingly. Many of our vending machines are Energy Star rated, so they not only help us be better stewards of the environment, but they'll help you save on electricity bills as well.
Deer Park's Office Coffee and Water Filtration Solutions
Are your Deer Park employees spending too much time and money heading to the local coffee kiosk for their daily coffee fix? Enhance your productivity, and employee morale, by providing an office coffee service in house. Barrett Vending offers the latest in brewing machines technologies, whether you're looking for a single-cup brewer or traditional by-the-pot brewers that can handle higher coffee volumes. We offer all the most popular brands of coffees and teas. Once installed, we'll regularly return to replenish your coffee/tea supply and check to make sure your brewers are operating properly. When we do, we're also willing to restock other break room necessities, such as plates, cups, filters, stir sticks and creamers.
Water quality an issue at your Deer Park location? Fix it with our water filtration units. Available in counter top and floor standing configurations, our water filters connect directly to your water supply, delivering better tasting water right from the tap. No more waiting on the local water supplier to bring water in those bulky 5-gallon jugs. Now you can have filtered hot or cold water with a simple turn of a faucet.