Baytown's Vending Machine Experts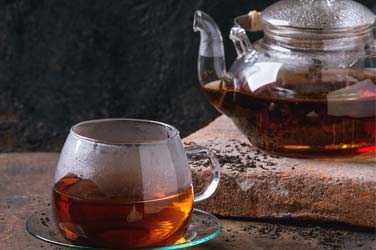 Looking for a way to boost production in Baytown? Consider a vending machine program from Barrett Vending. Our vending machines offer every type of product, from snack and Coke/Pepsi vending machines to coffee and food vending machines. And they offer some of the most in-demand technologies in the industry today, such as card readers to allow for credit/debit card payment. Also, we can remotely monitor your vending machines to see what's available, and what's out, and restock accordingly.
Office Coffee and Water Filtration Services for Baytown
Looking for an office coffee service to add to your Baytown operation? Barrett Vending provides everything you need, from high quality brewing machines to the stir sticks, napkins, plates, creamers and filters you need for your break room. Our range of coffee brewing machines includes traditional by-the-pot brewers, such as the 3-burners, to single-cup brewers. Also, we have the coffee brands, flavors and types to match any drinker's preferences…and we have a wide variety of teas too.
If your water includes impurities that are adversely affecting the taste, Barrett Vending has table-top and floor standing water filtration systems to fix it. There's no need to lug around awkward five-gallon water jugs. Our filters connect directly to your water supply, providing better tasting hot or cold water right from the tap.