Optimum Vending Machines for Bay City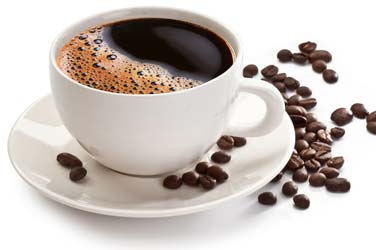 Want to add a vending machine solution to your Bay City office? Call on Barrett Vending first. We have a wide selection of vending machines types, including snack vending machines, Coke/Pepsi vending machines, coffee vending machines and food vending machines. Fresh food items for our food vending machines are supplied by a local commissary, which helps ensure the best quality and freshness. All of our vending machines offer the latest in convenience features. Ask about vending machines with cashless transactions, such as those that accept credit card and mobile payments. Also, our vending equipment offer remote monitoring functionality, meaning we know what items need restocking before ever leaving our facility.
The Office Coffee and Water Filtration Solutions for Bay City
Provide a pick-me-up and morale builder for any Bay City operation with an office coffee service from Barrett Vending. Our service includes a wide range of brewing solutions, from traditional pot brewers for higher volume needs to nimble single-cup brewers that can cater to individual preferences. The coffees and teas we offer include the most popular brands and flavors. Also, if you prefer, we'll also resupply your breakroom with other items, such as napkins, cups, plates, filters, creamers and sweeteners.
Water quality in the office is important. If impurities are adversely affecting the taste of your water, ask us about our water filtration services. We incorporate filters that connect directly to your water supply, delivering better tasting right from the tap. Available in counter-top and floor standing models, we have filters to fit any office size. No more having to lug around heavy water jugs for separate water bubbler. Our filters let you achieve better tasting water, hot or cold, just by turning a faucet.