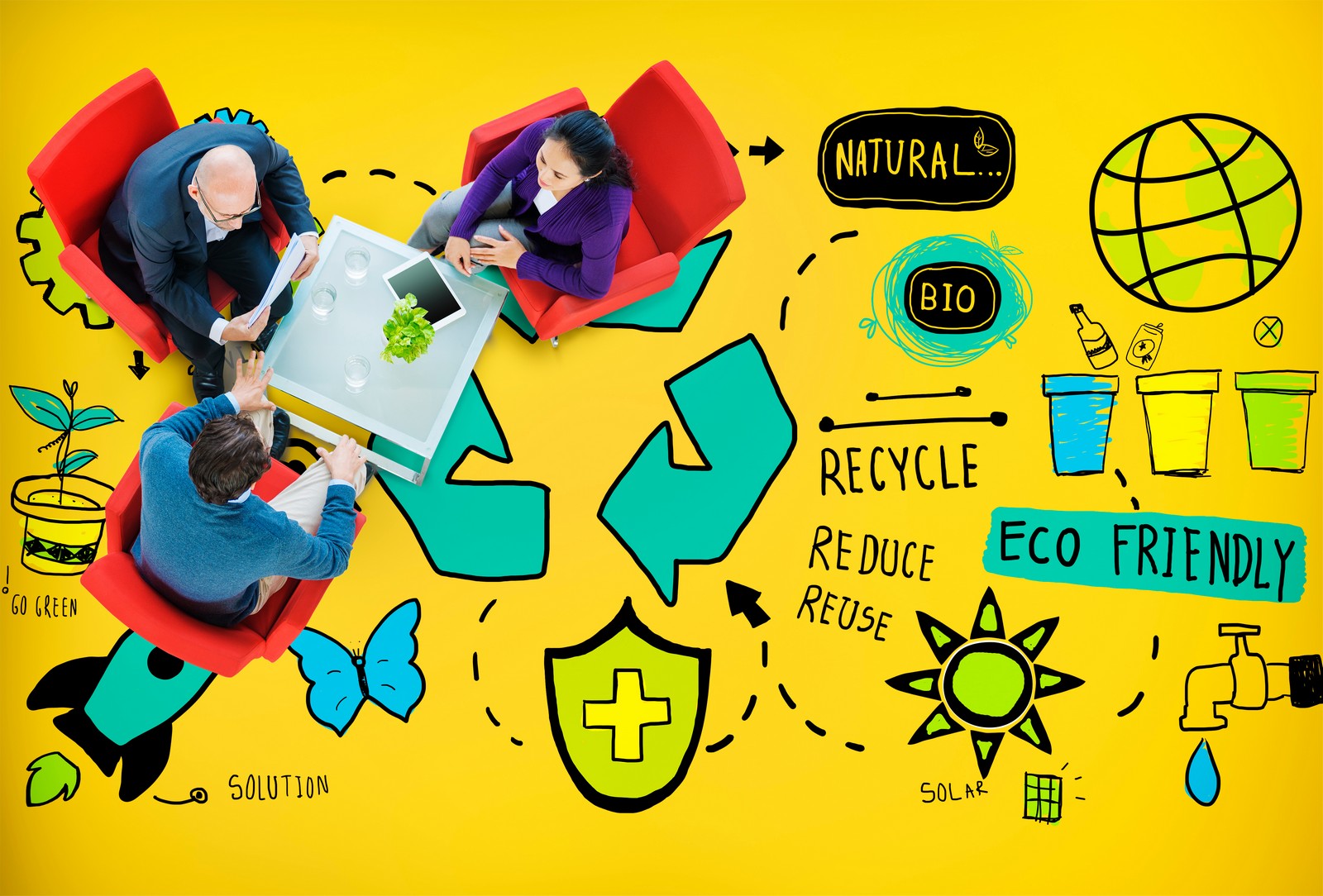 02 Mar

How To Build A Sustainable Houston Refreshment Service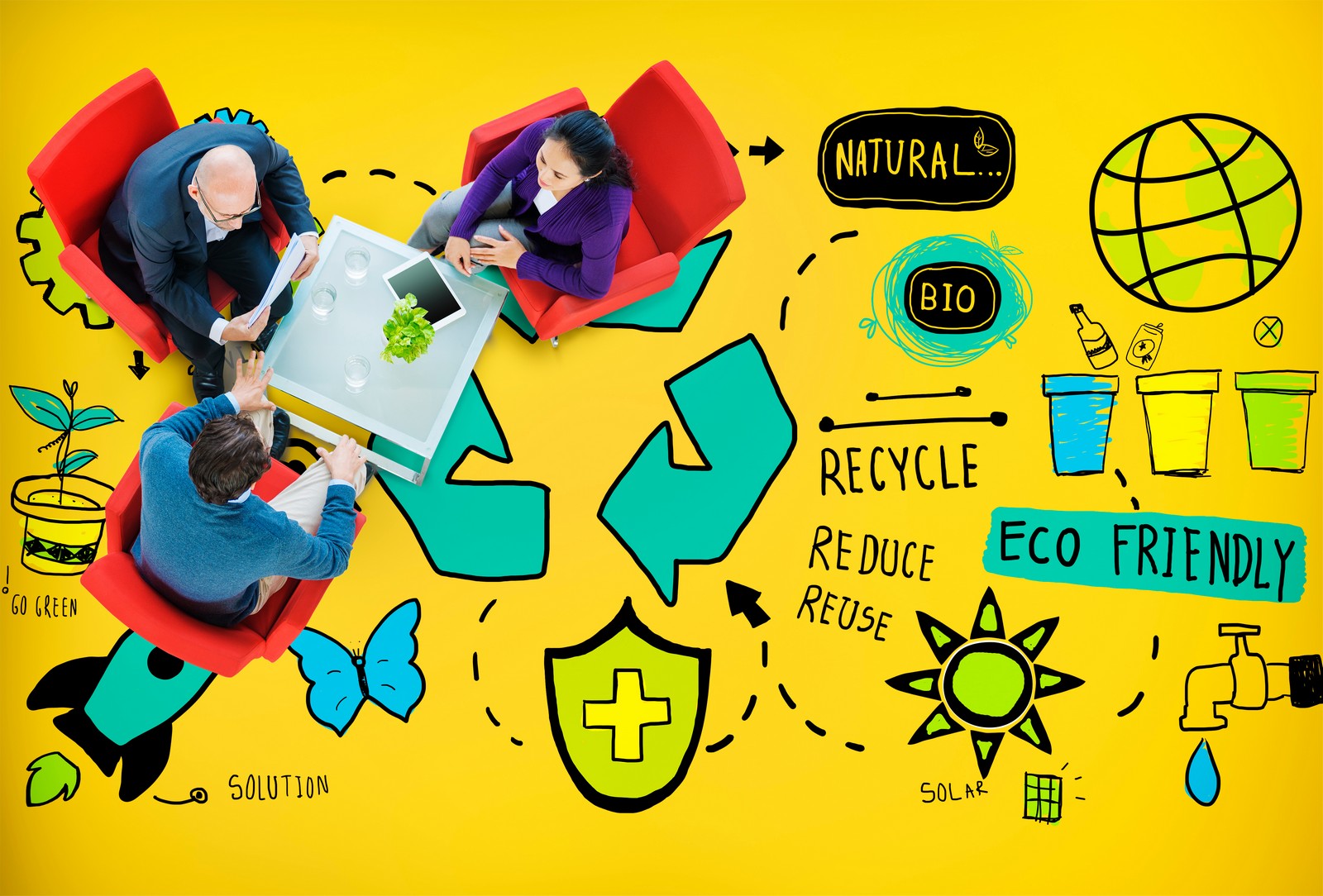 Did you know, your Houston refreshment service can make a positive impact on the world? No, we're not kidding. As business leaders, we inspire change. We have the power to foster passion in the workplace and contribute to a better world both at work and beyond. In today's world, employees are more passionate about working for companies that support their values and the planet. Additionally, having eco-friendly practices in the break room is a simple yet effective way to make a difference.
Therefore, it's time for your office to go green! There are many aspects of a break room, and you can create an eco-conscious space one step at a time. Don't know where to start? Don't worry, we can help! From your office coffee service to your water filtration service, we're sharing how to build a greener Houston break room below.
Green Vending Machine Equipment = An Eco-Friendly Refreshment Service
The first way to become an eco-friendly office is to upgrade your break room equipment. What does that mean? Start by adding energy-efficient Houston vending machines. Thanks to today's technology, many vending machines are now equipped with LED lighting. This not only helps save energy for a greener, cleaner environment, but it also helps reduce your company's power bill. It's a win-win!
State-of-the-Art Refreshment Technology
Again, our Houston break room technology has come a long way! Some new and improved features include remote monitoring and smart inventory tools. With the help of these advanced features, we know what products to restock before leaving the warehouse. Therefore, we can reduce the number of trips back and forth to the warehouse. As a result, our carbon emissions and pollution decrease as well. Who wouldn't want to snack and save the planet at the same time? Certainly, not us!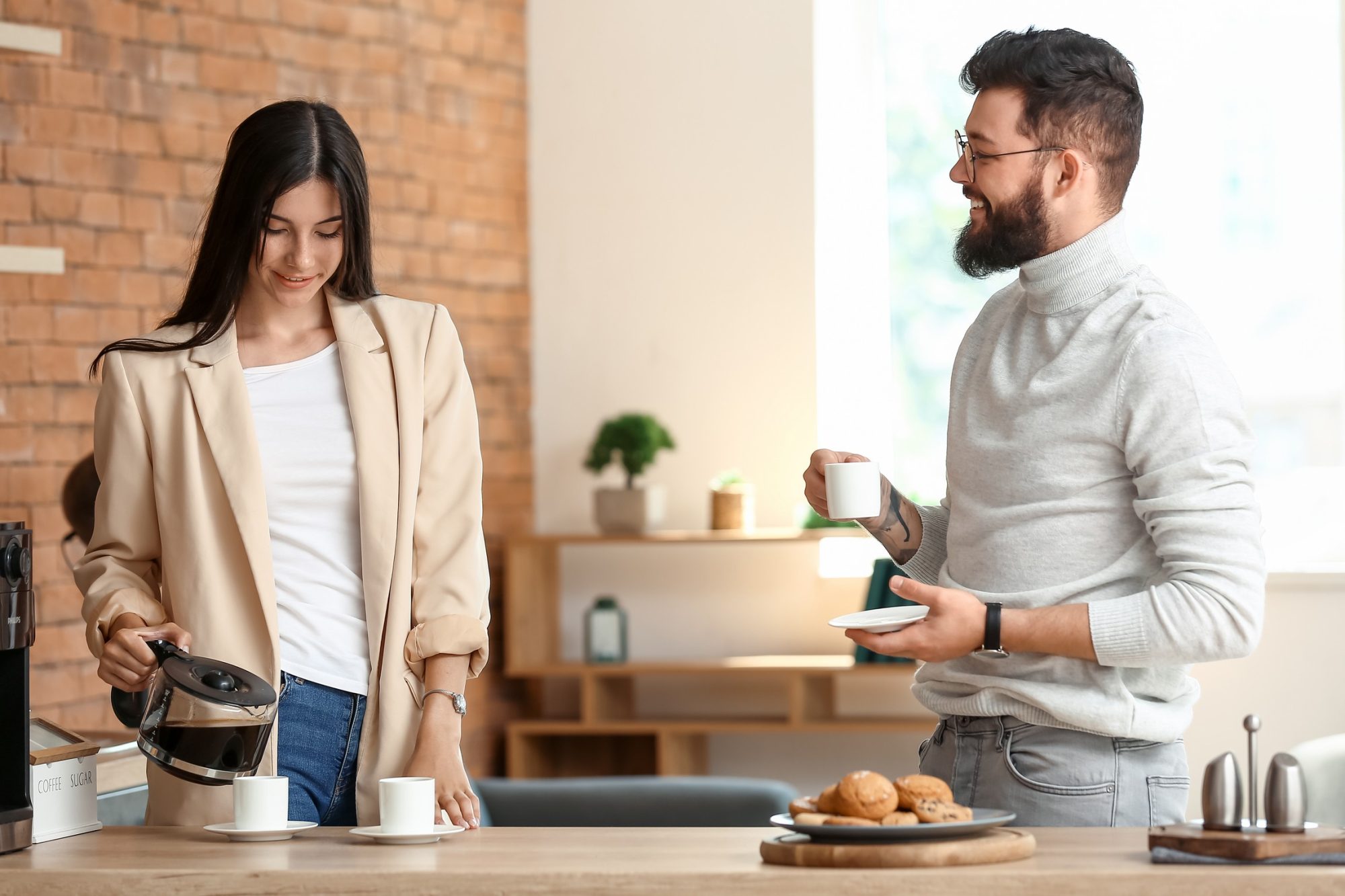 Sustainable Coffee Service Supplies – A Perfect Way to Refresh Your Houston Break Room
Sometimes, it's a good idea to go back to the basics. If you're trying to be more eco-friendly, you may want to think about a Houston traditional coffee service. Why? This is because traditional batch coffee brewers can help reduce overall waste. Additionally, you can take it a step further by choosing locally-roasted coffee blends and locally-made flavors. However, there is more to consider for a greener Houston coffee service! So, opt for greener supplies to stock your station with. For example, you can supply recycled coffee cups, lids, stir sticks, and other coffee materials!
Reduce Waste with a Water Filtration Refreshment Service
Lastly, having a water dispenser in the office will reduce your company's use of plastic water bottles. When people have clean drinking water, they're much more likely to use their own reusable water bottles. Therefore, you'll want to get a trusted Houston water filtration service for your company's office. With these few easy upgrades, you'll have the greenest break room in Houston in no time!
Want more ways to improve your Houston break room and company culture? We have got you covered! Contact us at Barrett Vending or call (713) 680-8636 to get started!